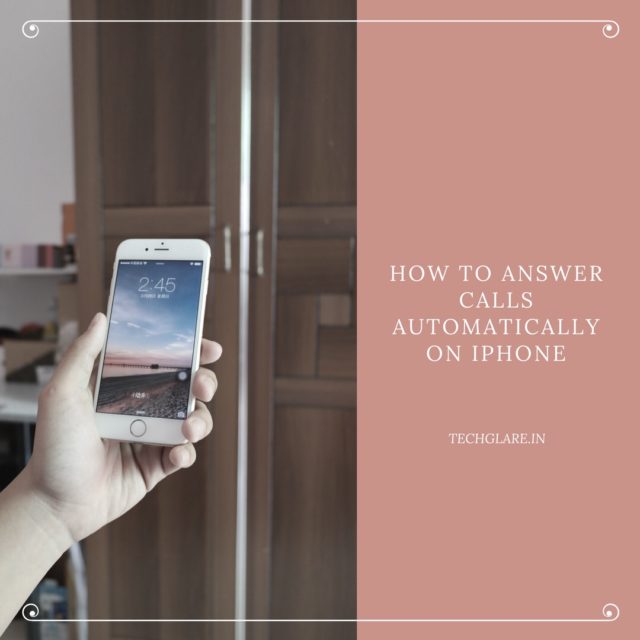 IPhone is an evergreen brand in Smartphone Industry. IPHONE X was the most selling smartphone in First Quarter of 2018 although there had been mixed reactions from consumers regarding its Notch and Performance.
Join TECHGLARE DEALS Whatsapp Broadcast to get BEST and EXCLUSIVE Deals delivered to Inbox Daily.Save your Valuable Money.
Primary Use of Any Mobile or Smartphone is to make calls and receive calls. Whatever might be the features like Internet,Camera etc are additional features. There are people who are so busy and and almost receive close to 40-50 calls in a day. It becomes tiresome every time you receive a call, you have to slide the bar or click on Receive Call Button to Receive Calls.
What if an iPhone automatically answers a call and there is no need for you to manually drag the slider or click on Answer Button.
Awesome. Right ?
Follow the Below steps and you are good to go.
Go to Settings—>General.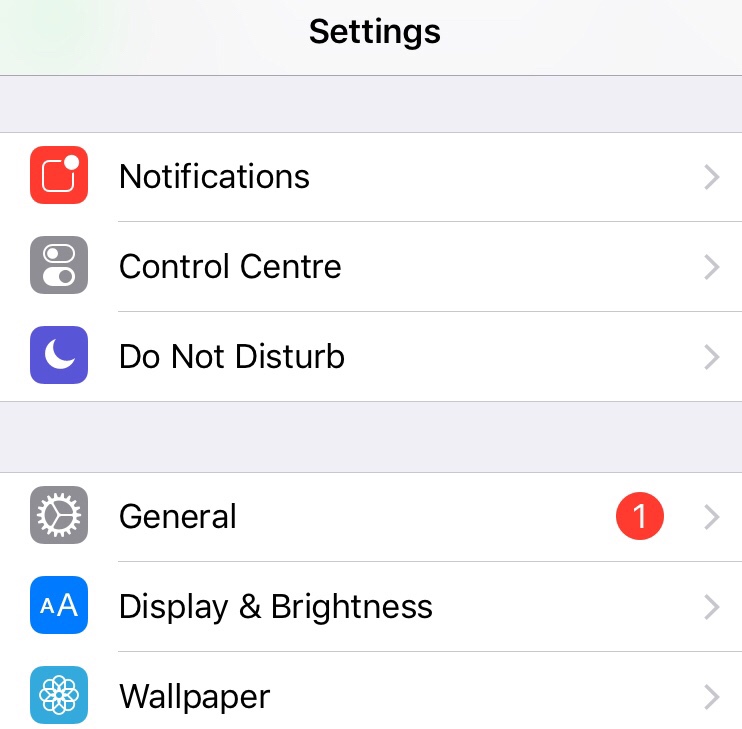 2.Select "Accessibility" from the list of available options.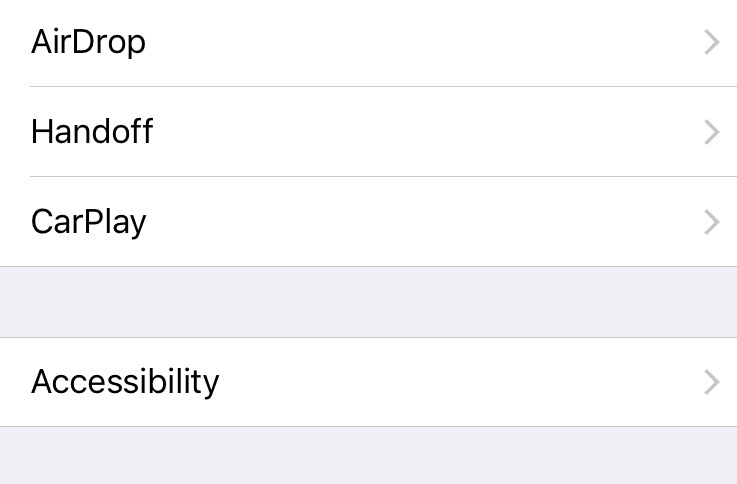 3. Scroll Down and Select "Call Audio Routing" Option.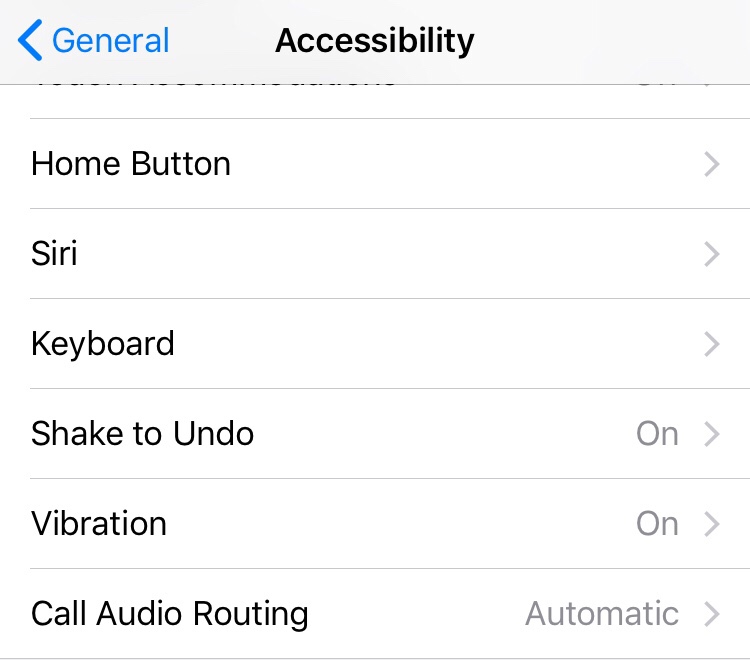 4. Select "Auto Answer Calls" Option and enable it.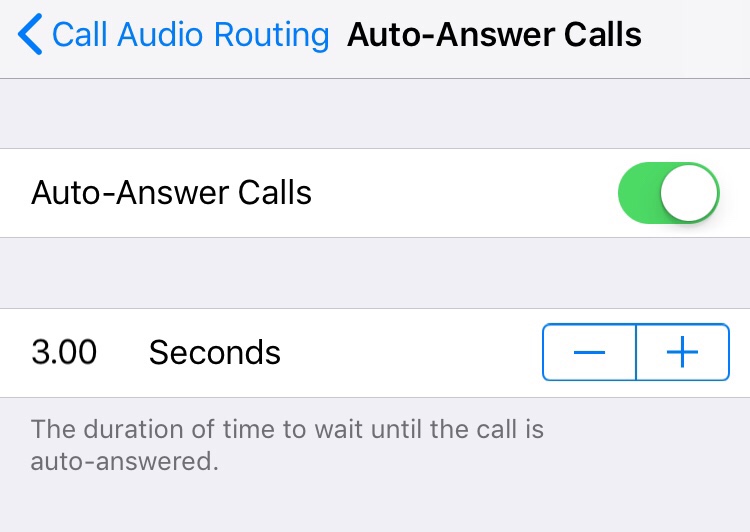 5.After enabling it, we can set the Timer as to the time for which iPhone should wait before answering the call automatically.
6.In addition, there are 3 options available called "Automatic, Bluetooth Headset and Speaker."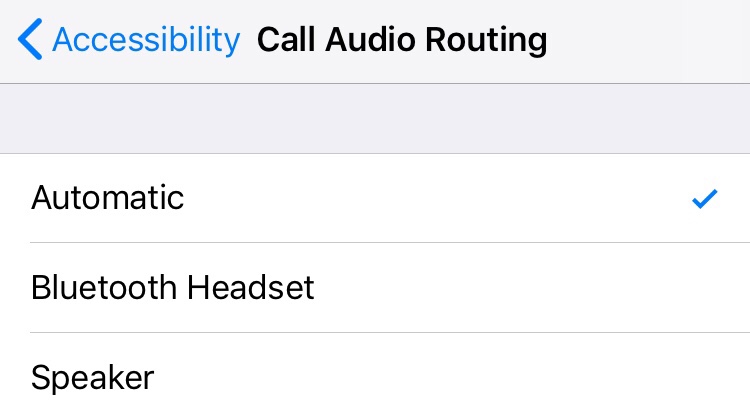 7.Select the option that suits you where Automatic will just answer the call, Bluetooth will transfer the call to your Bluetooth Device and Speaker option will let the call to be received via Speaker.
That's it, the Settings are done and from now on there is no need to push the slider or click on Answer the call button every time you receive a call.
So, From Now on Whenever a Call is incoming IPhone will automatically receive the call based on the number of seconds set on timer and the mode(Bluetooth or Speaker or Automatic).