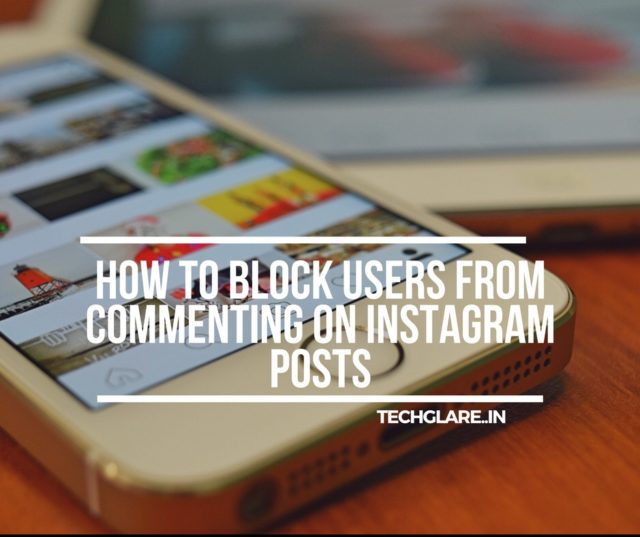 Instagram is testing lot of features these days. While some features are extremely useful to users, Some are not. Comments are one of the key areas where users interact with other users who upload pics.
But, Comments Section have become headache for some users as some of the followers comment unnecessary things. One way to stop your followers from commenting on Instagram pics to Block them. But, there is another way to stop users from commenting rather than blocking.
Follow the Below steps :
Go to Profile and click on 3 dots on Top Right Corner.
Select "Comments" Option.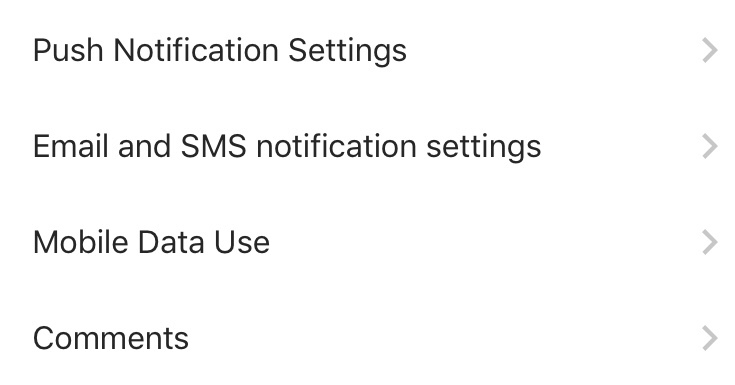 Click on "Allow Comments from" and you can choose who can comment on your pics.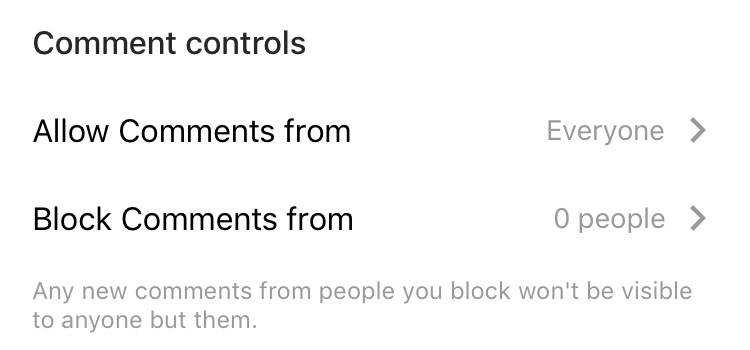 If you want to Block comments from Specific User, Click on "Block Comments from" and select the user.
Once if you have blocked an user from commenting, the user will be still able to see the pics and comment on the pics. But the comments won't be visible to anyone but them.