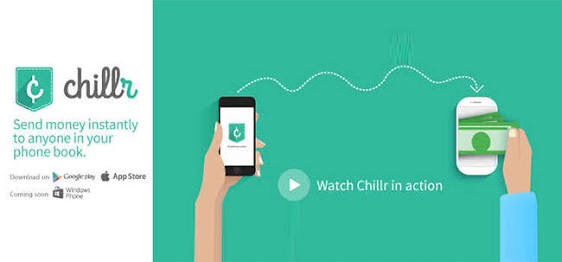 There are number of fake apps which say you can earn money directly into your account and which actually don't credit money into your account after installation.But, There is an app called "Chillr" where you can genuinely earn Rs.75 into your Bank Account Per Referral.
Lakhs of people had tried and Chillr is a Genuine App maintained by HDFC Bank.So, You don't need to worry to link your Bank Account.
Chillr is an app that is developed for Instant Fund Transfer between Bank Accounts and once the beneficiary is added, the money will be transferred in split of a second. In Addition to that, You can pay your utility bills also through this App.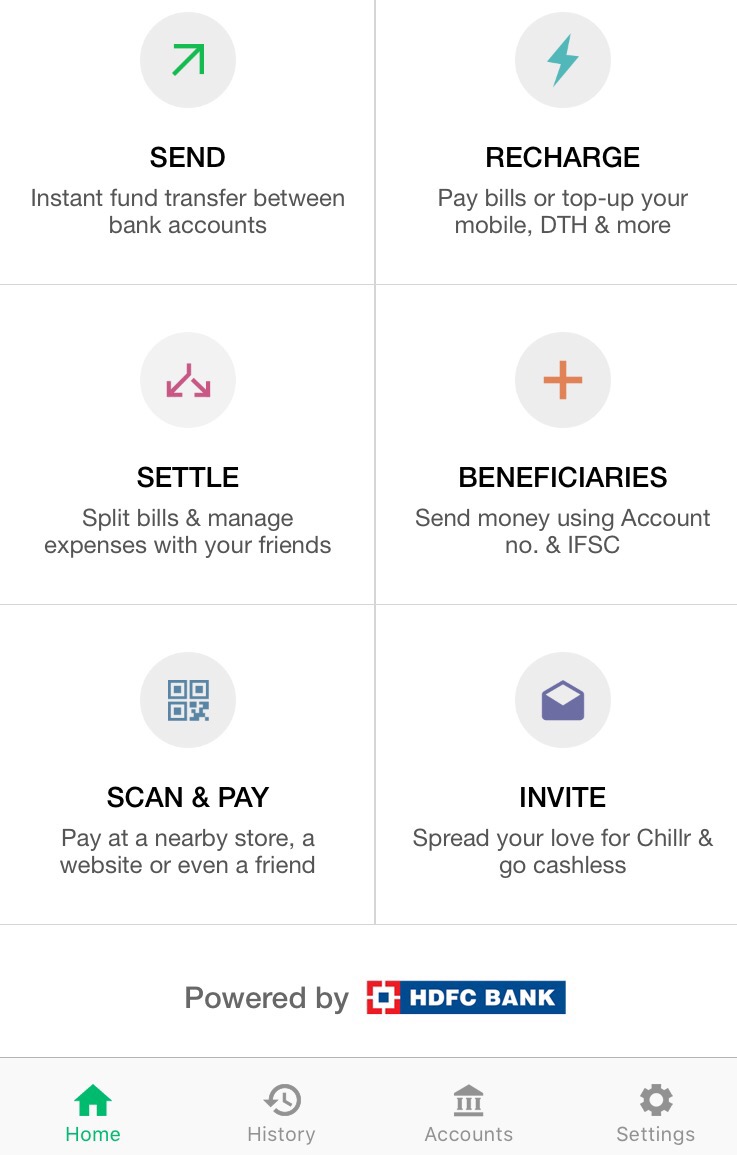 Please follow the below steps to earn Money:
Install "Chillr" app from play store or AppStore using this link Chillr .
While Registering, You should enter the referral Code HARIE379
After Installing, all you have to do is send a automated msg from your sim to which your Bank Account is linked.
Once, the message is sent your bank account will be linked and you have to set UPI Pin for Transferring money to other Bank Accounts.
Now,Select Any of your Chillr friends from your Contacts and send 1 Rupee to them.
Once you install the App, You will get your Unique Referral Code with which you can refer your Friends and you can get Rs.75 to every friend who installed the app and do his 1st Transaction.
The Best Part is there is no Limitation on the money that you earn. The more people you refer, the more money you will earn.
You can Find the message from Chillr Team for the reference.


Why Still Thinking? Go Ahead and Install the App, Refer your Friends and Earn Unlimited Money to your Account.