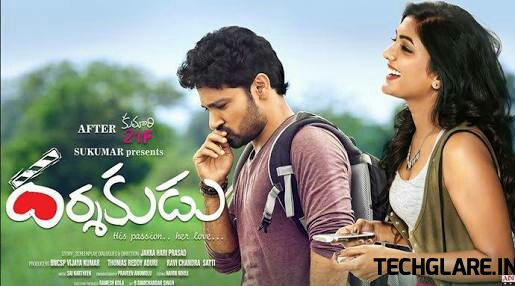 DARSHAKUDU – Ever since Kumari 21F was released and became a super  hit, Darshakudu has drawn People's attention as it is the next film from Sukumar Writings. Here is Darshakudu Review.
CAST AND CREW : 
STARRING : Ashok, Eesha Rabba, Noel Sean, Pujitha.
DIRECTOR : Jakka Hariprasad.
MUSIC : Sai Karthik.
CINEMATOGRAPHY : Praveen Anumolu.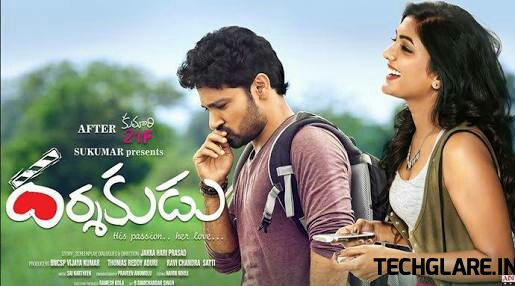 PLOT : 
Story starts with depicting Hero's (Anand) childhood who has very big love and passion for films. Anand  will ask his friends to jump from a rock depicting a scene in 300 Yodhulu and one of his friends will get hurt while jumping. His neighbours will come to Anand's  home and will shout at his father. Then, his father will tell Anand whatever people might say,if you have the passion to become director go ahead and do it. He will take a promise from Anand that he should  become a director one day in furure. Anand will come to Hyderabad to become director and will tell an interesting story to a producer. Then, Producer will say the story is good but the love track need changes and gives 15 days time to make the changes to love track. Then,Anand will meet Namrata (Eesha Rabba) who is a costume designer when he go to his village and was boarding a train and love blossoms between them.Anand will be recording all the happenings between them and will be narrating it to his friend and asks him to incorporate it in the story line.Upon knowing that Anand is recording everything happening between them, Namrata Slaps Anand and will say GoodBye.
Anand will incorporate everything that had happened between him and Namrata in the story and producer accepts to produce a movie with Noel Sean as Hero. Namrata's Friend will be selected as Heroine in the movie and Namrata will act as Costume Designer for her. Namrata is quite furious on Anand as he has kept all that had happened between them as scenes in the movie. Rest of the story is about how Anand completes his movie and marries Namrata.
PERFORMANCES : 
Ashok have an immature performance and he seems very uncomfortable in some scenes especially in Fights. Given the limitations, Eesha Rabba has done justice. Comedy by Sudharshan makes you laugh rarely. Rest of the character artists are also very average.
TECHNICAL ASPECTS : 
Story plot seems good but director completely failed in execution. There are no scenes that keep audience glued to the screen till the end. Audience might feel bored due to very slow screenplay. Music Director Sai Karthik has done an okay job. Considering his previous Blockbuster Albums, Darshakudu songs and BGM is a disappointment. Rest of the Technicians are have just done their Job.
VERDICT : 
Darshakudu has a good story but misses that magic and makes you feel bored . Easily Skippable.
RATING : 2/5.
Read out my GAUTHAM NANDA REVIEW.