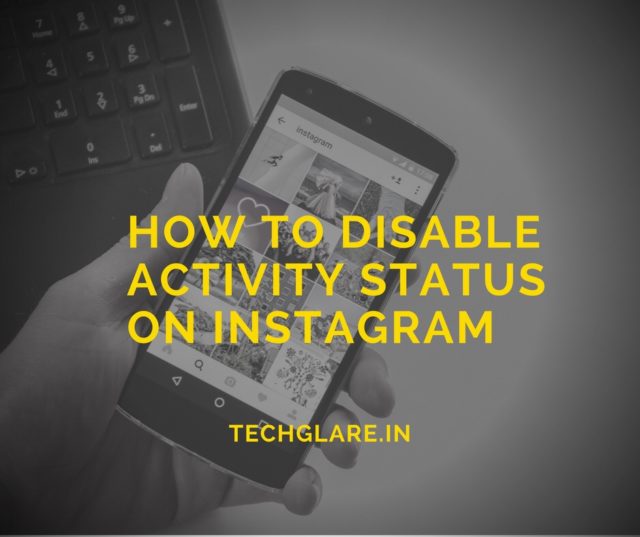 Instagram is the largest photo sharing website with Billions of Users across the world. Many Celebrities use Instagram for sharing their personal pics and for advertising purpose. Instagram has very good features and filters available that it is loved across the world.
Instagram had recently introduced a new feature that will let other users know when you came online. Although this can't be seen by all the users, but the Users who you follow. If you are also following them, you can view their activity status too. Although this a good feature, few people might not like this due to privacy issues.
HOW TO TURN THIS FEATURE "OFF" :
Click on Profile and click on Three Dots on Top Right Corner.
Scroll through the available options and unselect "Show Activity Status".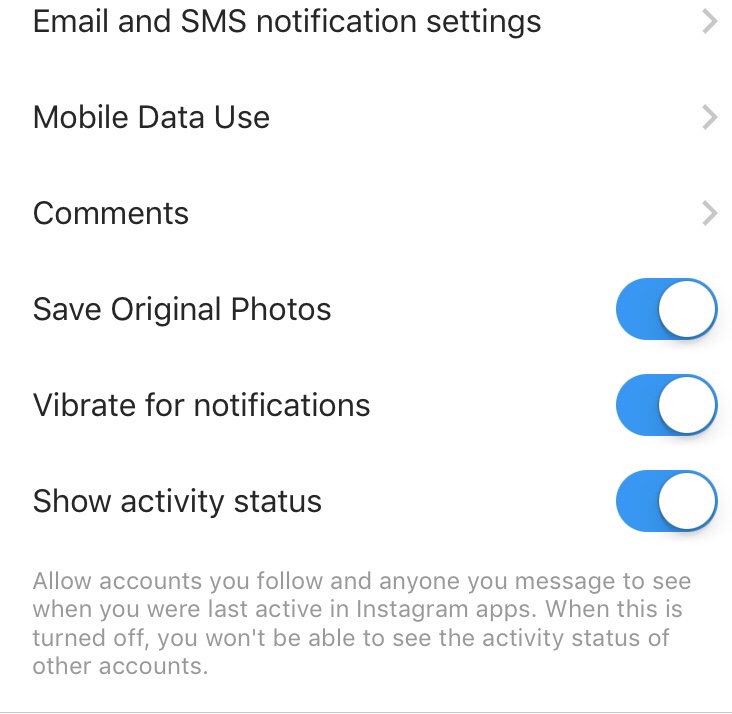 By unselecting this Option, Nobody will be able to see your status on Instagram.