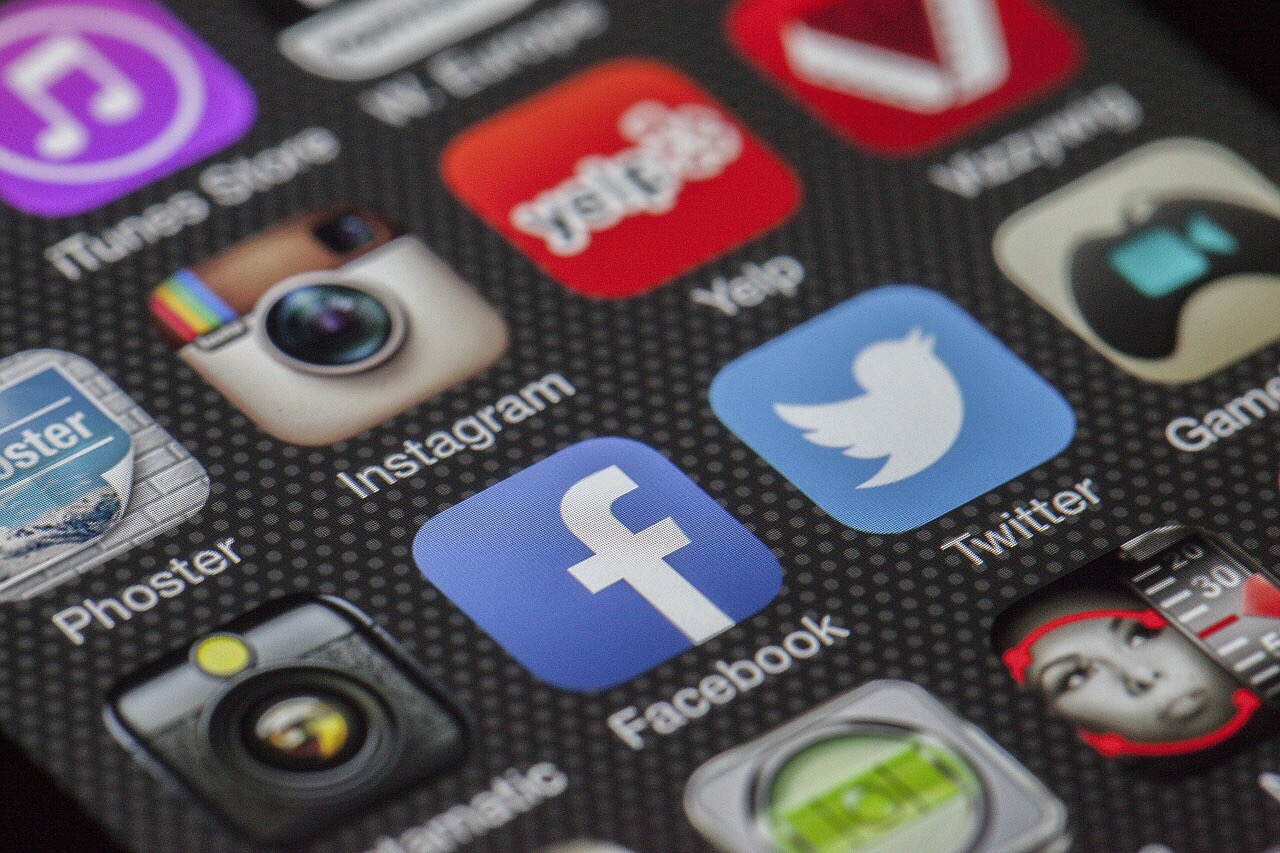 People are using Internet 24*7 these days in India, thanks to Reliance Jio. Upon Arrival of Jio, Data consumption had increased by Leaps and Bounds and people are using Jio sim just for internet.
India has a new record in its kitty. The country with most apps downloaded in Year 2016. Indians had downloaded over 6 billion apps and standing in 1st place. US is in 2nd place with 6 Billion apps downloaded and Brazil stands in 3rd place.
Hot star is the most downloaded app with whatsapp,FB Messenger,True Caller in Next places. Average Time Indians spending on Apps had also grown like anything and most users All thanks to Jio that people are not caring about Data Plans and Boosters.