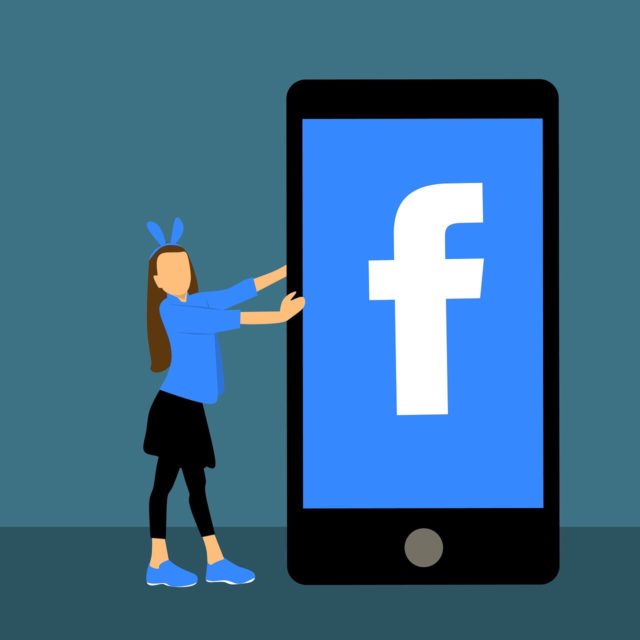 Facebook is the most used social networking website and some people will be online all the time like a Ninja. This might be a privacy issue for someone as they don't want others to be tracked that they are always online.Although you log out of Facebook messenger, Facebook will sometimes show that you are "Online".If you also come under this category, then this post is for you.
Follow the below steps mentioned :
Click on the Hamburger icon present on bottom right corner.
Click on "Settings".
A menu will be opened and click on "Account Settings".
Select "Chat Settings" from the list of available options.
Deselect "Chat On" Option.
By following this procedure, One can easily hide their presence on Facebook and thereby without letting others know that they are using Facebook.