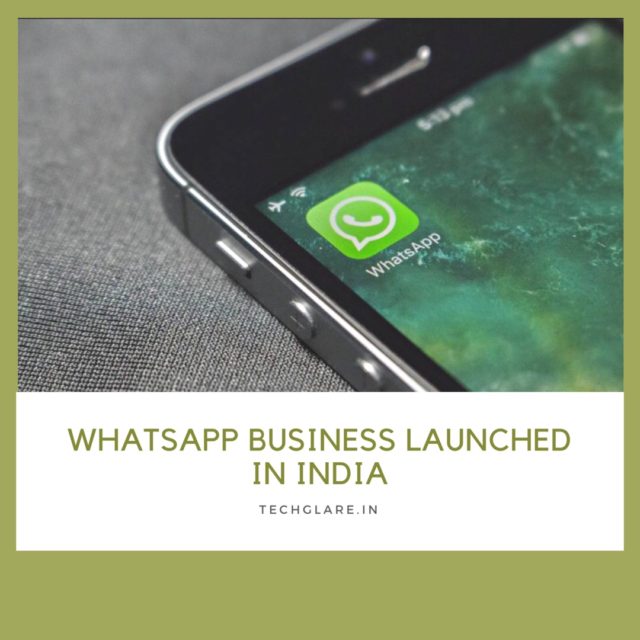 Whatsapp had rolled out its very exciting and new feature called "Whatsapp Business" in India.Since September 2017, There has been speculations that Whatsapp will be introducing Whatsapp Business accounts which will help small and medium scale businesses to boost their business.
BookMyShow and MakeMyTrip from India had been participating in pilot program since September 2017. Whatsapp Business was primary rolled out to European countries like UK, Italy etc.
Whatsapp Business has all the Features of Whatsapp Messenger with some additional features that help businesses to expand their network and customers to get their queries resolved at the earliest.
FEATURES OF WHATSAPP BUSINESS :
1 Businesses can set ups their profile information on Whatsapp like Email Id, Webisite and Mobile Numbers.
2 Instead of calling customers care, customers can just whatsapp the business their queries and get them resolved at the earliest.
3 Businesses can promote their latest products and services to their customers.
4 IN addition to the above features, Businesses can share their location, video and audio calls with the customers.
Whatsapp Business is now available for Android and will be released for IOS users too very soon.