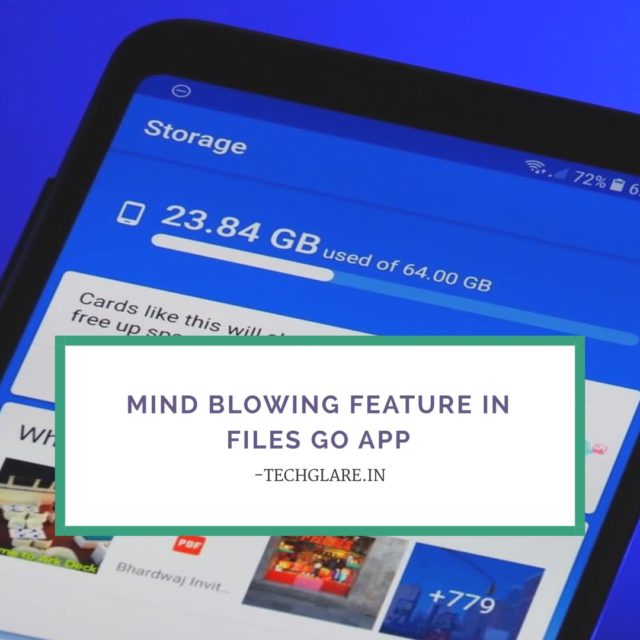 Google had recently launched an app called Google Files Go which will take care of storage on smartphones and to send or receive files between smartphones.This App will find the junk files and waste space on smartphones and helps to delete them so that users can free up storage space. It is reported that one out of three smartphone users will run out of space every day.
Indians had been in news all over the days due to the "Good Morning" Messages that were sent on Whatsapp.Its okay when someone or family members wish Good Morning once in a while. But, this has been a menace these days that all the family groups are flooded with "Good Morning" Messages. They are not just Text messages, but images with a quote which will eat up the space on the smartphone. It's better to keep Automatic Media download option to Off to save the storage space on smartphone.
Google had mentioned that it is working on developing AI that detects "Good Morning" Messages and delete them automatically. Google is trying to decipher the logic behind "Good Morning" Messages. This Feature will be available on "Files Go" App Very Soon.