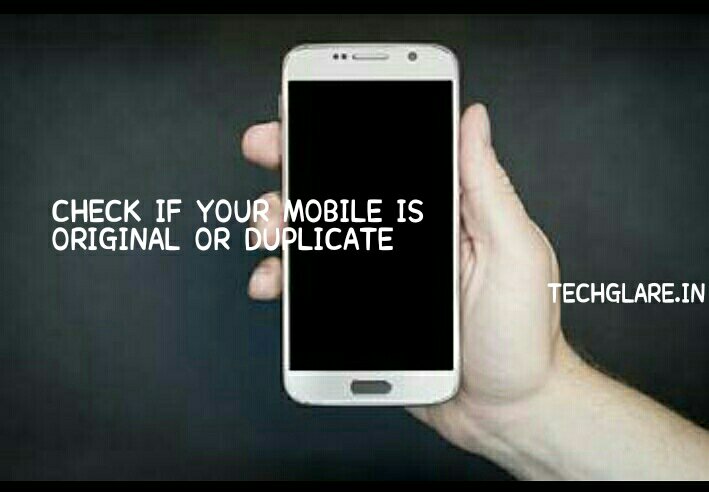 People had addicted to Smartphones these days and are spending thousands of Rupees in buying smartphones. In Smartphones,Android mobiles form a majority when compared to Apple Ones due to less price and more features.
While spending thousands of Rupees and buying Smartphones, one might get a doubt whether the Smartphone is original or a duplicate one. There are many techniques to find if a Smartphone is original or duplicate but let's see a very simple and easy technique.
Find the IMEI number of the mobile by dialling *#06#.
Once the IMEI Number is displayed copy it and go to IMEI website in your Browser.
Paste your IMEI Number over there and see if you are able to see your phone model, specifications etc.
If you get a message that IMEI Number is invalid, your mobile is duplicate or it might be rooted or someone had already used it before.
In this way, One can easily check if their mobile is original or duplicate using this simple trick.